Superior Cleaning Services
Gold Card Services recognizes the value of comprehensive, quality service. You can be assured of our attention to detail and rely on our responsiveness. That's why we GUARANTEE your satisfaction!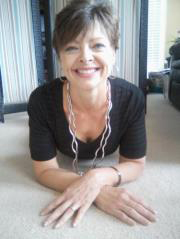 1. All our workers are professionally trained, and hold the understanding of your specific cleaning requirements.
2. The same staff member cleans your building each time.
3. We are consistent in our work… attention to detail is our priority!
4. We have specific contacts for your special needs, i.e. carpets and chandelier cleaners.
5. We offer help with party preperation and clean-up. Perfect for holidays and for after in-office lunch meetings!
6. Emergency assistance available.
7. We clean floors the old fashioned way, on our hands and knees, for that perfect clean.
8. All employees are bonded and insured.
9. Experienced – We have served the Medina County area for the past 20+ years.
Satisfaction Guaranteed!